I love creating. 2D, 3D, sculpting, making movies or creating custom action figures.
These are some of my sculpts, illustration and custom figures I have posted to my instagram @emil.wickman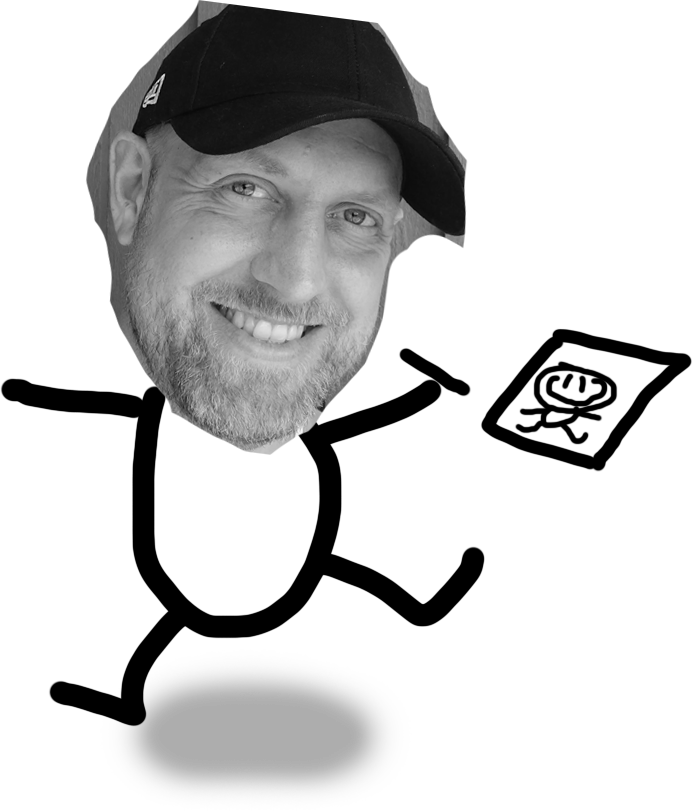 I am a  man from Sweden who loves to learn new things. No matter where I have been in life the love to be creative has always been a big part of me. It's almost like a force that has inspired me from a very young age to draw, play theatre or create worlds for my action figures.

These last few years I have been lucky to find a hobby that combines both the love for toys as well as being creative. It was like I had crawled up from a hole in the ground to find a passion that have not just brought me a lot of joy in itself but also so many new friends. I am having a lot of fun learning to sculpt in 3D, painting figures and taking photos as well as creating websites, making movies and so much more. 

WolfKingCustoms – Here I sell custom parts
LegionsShop – Here I also sell custom parts
Gods Fire – Me and Stevens own characters
VonBox – Here you can subscribe to custom parts
Interview Sourcehorsemen – Interview with me
Teepublic – Here I sell some tees
Copyright
I sell my parts through WolfKIngCustoms, LegionsShop and VonBurkeStudios. Raynaldtoys is the only Chinese shop that is allowed to sell my products. Be sure to get the official products.
© Copyright 2022 Emil Wickman